Who We Serve
Private Equity
Delivering value across the private equity investment lifecycle
In today's competitive deal market, private equity sponsors are increasingly turning to operational enhancements as a driver for value creation in their investment portfolio. They need a trusted advisor to enable such enhancements to be consistently implemented across their investments in a timely manner.
We partner with private equity sponsors and their portfolio companies on complex, transformational initiatives and day-to-day operational improvements. We leverage new ideas, leading practices, and technical know-how to help private equity sponsors drive meaningful and sustainable operational changes across their portfolios.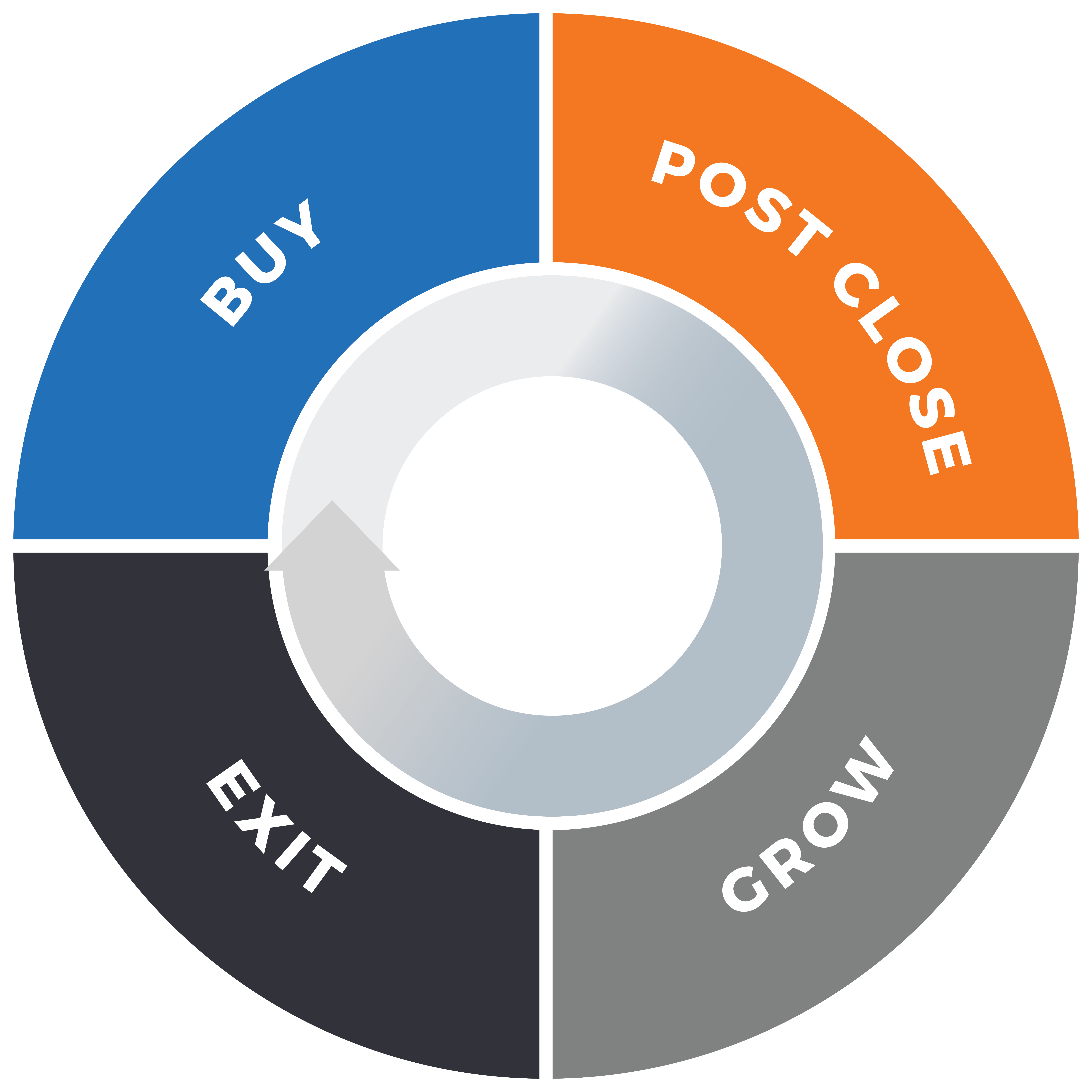 Create future financial value today. Here's how.
How do you create present and future value for your business?
Unlock core business value from a suite of integrated solutions expertly designed for organizations like yours.
Accounting & Risk
Anticipate and respond to complex regulatory and reporting requirements.
Technology-Enabled Transformation
Accelerate enterprise performance through people-led digital transformations.
Transactions
Manage transaction lifecycles for maximum deal value and minimum risk.