Careers
There's no time like the present
To create a brighter future
Welcome to a world of opportunity and a better experience
CrossCountry is a different kind of consulting firm, where the career possibilities are ever-changing and expanding. You will experience working across various industries and service lines, on challenging client projects and internal initiatives—with some of the brightest consultants in the industry. Here, we nurture, develop, and empower you to learn, grow, and achieve. You create the path; we provide the tools, training, and coaching.
Delivering a better experience for our people and clients is our founding principle. Are you ready for something better?
Excellence

We strive to exceed our clients' expectations and our own.

Energy

We are dynamic, enthusiastic, and driven.

Collaboration

We believe in the power of working together to achieve success.

Impact

We seek to leave a positive mark on our clients, our community, and our firm.
What we value
Life at CrossCountry
Zahra Lalani, Experienced Managing Consultant
"CrossCountry offers an incredible opportunity to work alongside talented individuals who also possess high emotional intelligence – a combination that I value greatly in the consulting landscape."
Zahra Lalani
James Carbia, Managing Consultant
"One thing I love about CrossCountry is the exposure to leadership. From working directly with a client CHRO to supporting our own leadership in multiple system implementations, I've gained valuable exposure to navigating project delivery in collaboration with C-suite leadership."
James Carbia
Yulia Sopin, Director
"CrossCountry has a very unique culture that is unlike any other company. Here it is not about 'competition,' but it is about 'collaboration.' We help each other grow and learn and do our best to become inspiring leaders."
Yulia Sopin
Belonging at CrossCountry
We embrace and value our individual experiences, capabilities, talents, and perspectives by fostering and embedding a culture of diversity, equity, and inclusion.
A great place to work and grow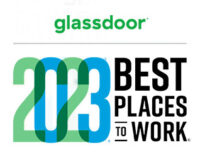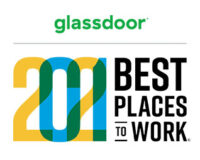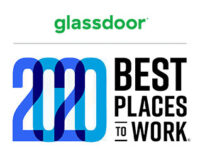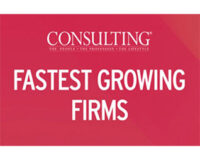 Live well. Work well.
Happy employees deliver better results, so we strive to equip you with the resources that can make a positive impact on your well-being.
Explore open positions
Interested in joining a world-class team who shares a common vision of providing a better experience for our people and our clients? View our open positions and join the CrossCountry community.