Who We Serve
Helping you see around corners
to ensure current and future success
A trusted advisor for CFOs, private equity, and other corporate leaders
We partner with Fortune 500 companies, emerging-growth market leaders, and leading private equity sponsors to generate and protect enterprise value with tailored solutions for accounting and risk, technology-enabled transformation, and transactions.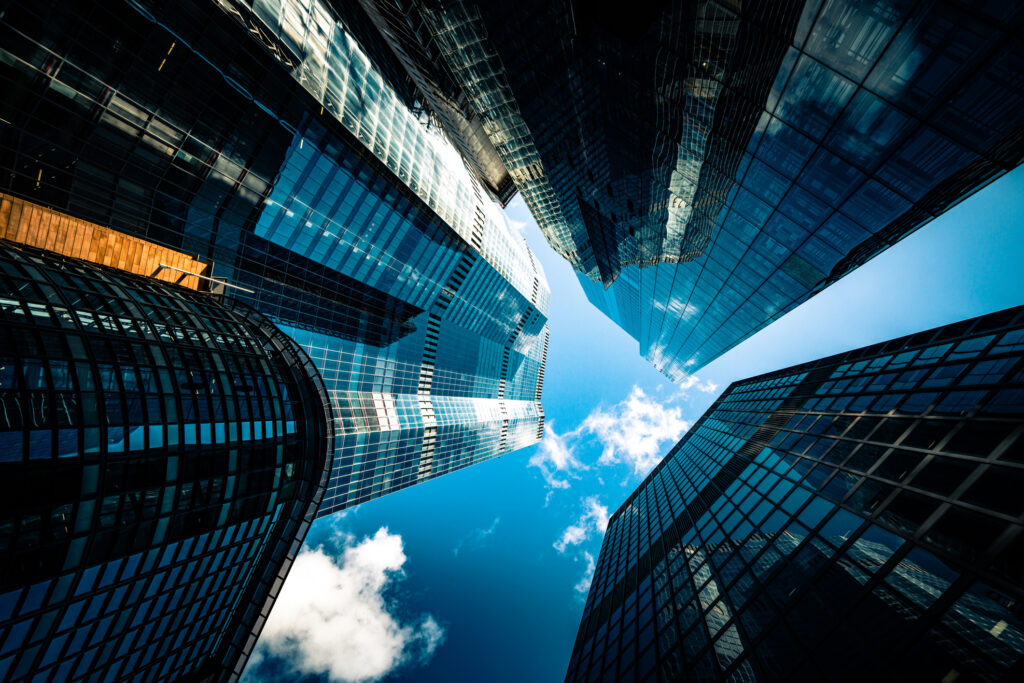 Office of the CFO
Today's CFOs are increasingly driving strategic enterprise-wide initiatives in addition to leading a high-performing finance function. We work with CFOs and other executive leaders to navigate this growing portfolio of responsibilities through our integrated solutions, powered by multi-disciplinary teams and transformative technology.
---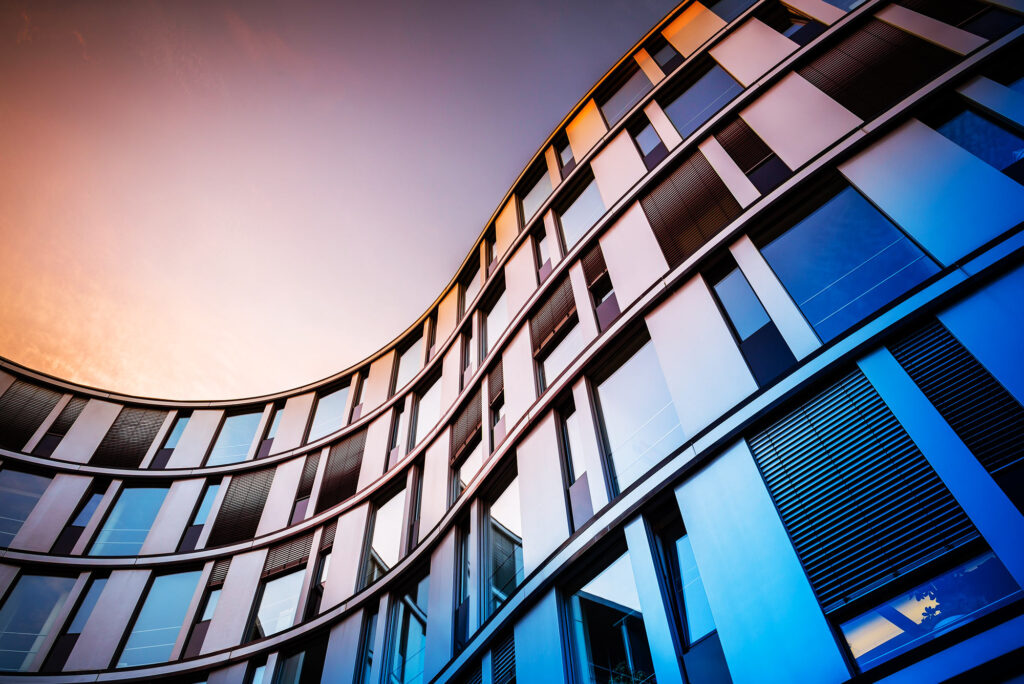 Private Equity
Creating value amid evolving economic environments and investment portfolios requires trusted, experienced operators who understand and support the investment thesis. As an extension to private equity sponsors and their portfolio companies, we drive scalable operational enhancements throughout the investment lifecycle for maximum deal value.
---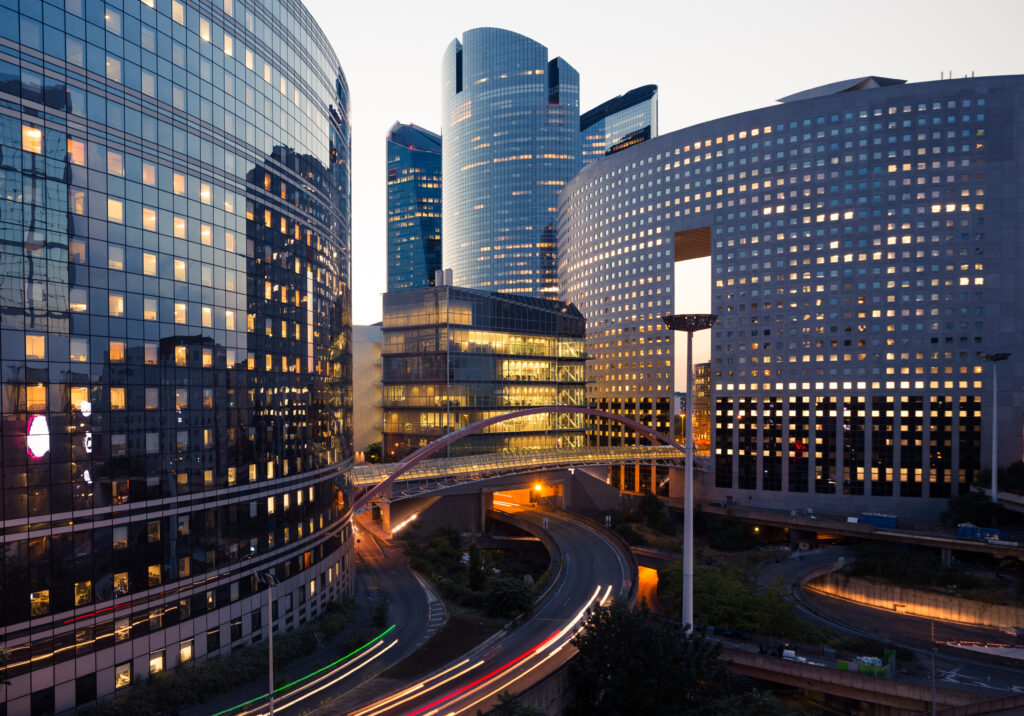 Corporate Functional Leaders
The roles within the C-suite continue to evolve as new challenges and opportunities arise requiring increased leadership attention and collaboration. We partner with senior executives leading corporate functions, such as risk and compliance, cybersecurity and privacy, technology, procurement, and human resources to drive new insights and efficiencies and set the foundation for ongoing success.