Accounting & Risk
Cyber, Privacy & Technology Risk
Making data and technology secure, trusted, and resilient
Data and digital technologies power today's organizations, but evolving threats to these core assets continue to create risk. We help cybersecurity, privacy, and compliance leaders manage threats, strengthen and stress-test controls, and maintain regulatory compliance across the entire digital ecosystem.
Create future financial value today. Here's how.
Related Solutions
Generate a sustainable value advantage through a suite of expert solutions to real-world challenges.
Risk & Compliance
Balance risk management with strategic risk-taking.
Technology Optimization & Digital Innovation
Integrate and optimize scalable automation and analytics software.
IPO & SPAC Readiness
Go public with confidence, agility, and due diligence.
Technical Accounting & Financial Reporting
Anticipate and respond to accounting changes and challenges.
In the News
5 Reasons Why Cyber Matters for CFOs
Featured in InfoSecurity Magazine
Cyber & Privacy Partnerships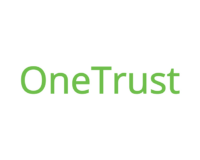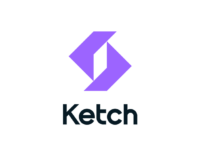 How do you create present and future value for your business?
Unlock core business value from a suite of integrated solutions expertly designed for organizations like yours.
Accounting & Risk
Anticipate and respond to complex regulatory and reporting requirements.
Technology-Enabled Transformation
Accelerate enterprise performance through people-led digital transformations.
Transactions
Manage transaction lifecycles for maximum deal value and minimum risk.